SAHS

St. Albans Celebrity
St Albans Pig Pig has finally been captured. The potbelly pig was caught in South Charleston this evening about 7:30 pm by rescuers and police help.
He will now go to a family that has adopted him and will have a forever home. In the next couple days Pig Pig will see a vet and hopefully the can tell us if it's a boy or girl. PigPig Of St. Albans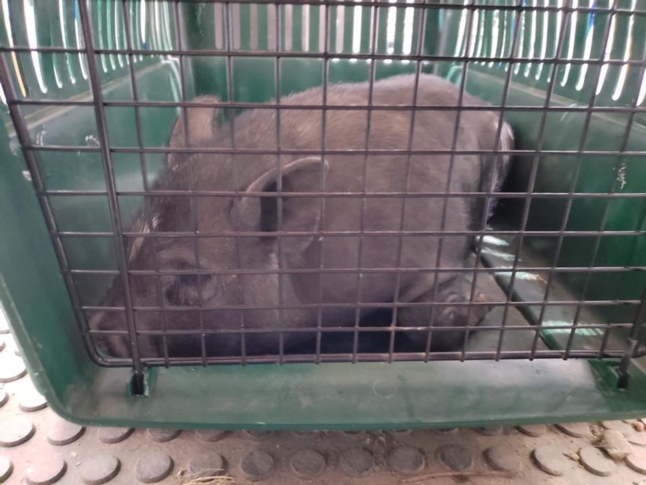 ————
Read it, read it, read all about it. St. Albans has a celebrity by the name of PigPig.
PigPig has been on the loose now for maybe two months. He keeps escaping being captured. He has his own Facebook Page (PigPig of St. Albans). WOWK Channel 13 was in St. Albans doing a news story on him.
He is quite the traveler. He has been on the river bank off Route 60, in the neighborhoods everywhere. Visit his Facebook page for more information.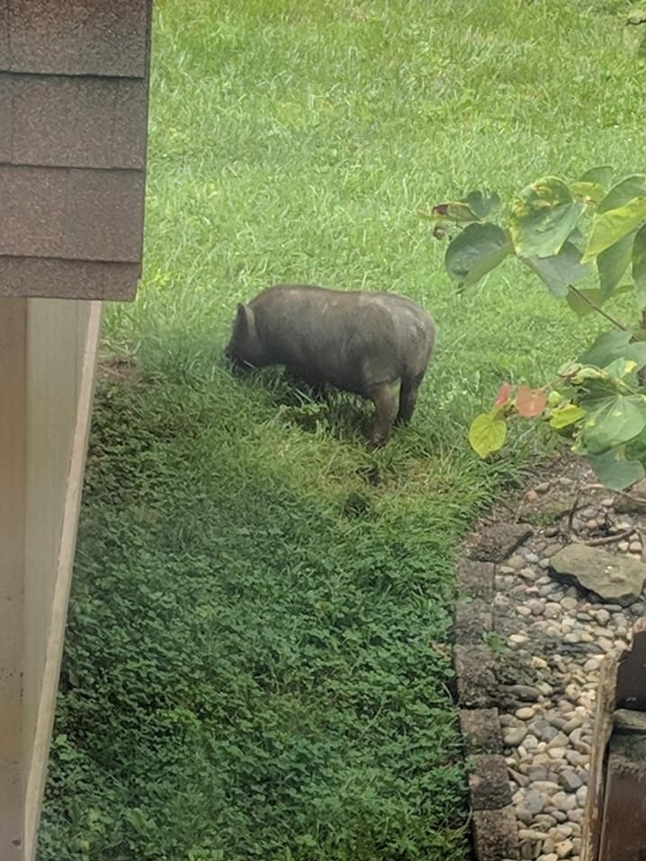 Definition of On The Loose: Able to move freely, not controlled or held in a prison, cage, etc. —used especially to describe a dangerous person, animal, or group.